Lake Tahoe Outdoor Arena at Harvey's | Stateline, Nevada
The wonderful and legendary folk singer/guitarist – James Taylor is coming to Harveys Outdoor Arena on Wednesday 13th July 2016! Seeing an artist with such a legacy live in concert, is such a special experience. So be sure to join James Taylor as he brings his classic songs to life with his dedicated fan base and wonderment in the room. "You've Got a Friend," "Fire and Rain," "Something in the Way She Moves," "Country Road" are just some of the classics you can enjoy!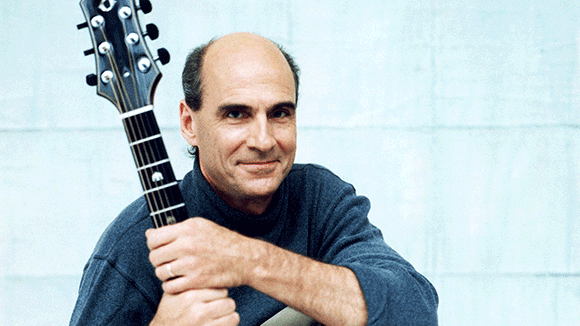 James Taylor made his music debut all those years back in the late 1960's – 70's during the folk revival time. Taylor began to write the first bulk of his well known material including "Carolina in My Mind", as he rehearsed with his brand new backing band… In this time James recorded what would become his first album from July to October 1968, at Trident Studios, at the same time the Beatles were recording The White Album – a fascinating and iconic time for music history.
But it wasn't until the following year that things would truly kick off for the singer/songwriter, in December 1969, James Taylor moved to California to record his second album "Sweet Baby James," and begun to collaborate with fellow musician Carole King. In 1970 the record broke the mainstream, particularly with the heartfelt raw single "Fire and Rain," written about his personal and troubled experiences with overcoming his drug habit.
This incredible release crafted him a career that has been a success up until today – almost 50 years!