Lake Tahoe Outdoor Arena at Harvey's | Stateline, Nevada
Get ready to see one of the biggest stars of the last few decades – none other than the incredible Janet Jackson!! On her State Of The World tour, she's hitting Harveys Outdoor Arena on Friday 10th August 2018 – no fan of her extensive catalog of work and elaborate stage shows can possibly afford to miss it!! Tickets are going to VANISH so don't waste any time – get yours NOW!!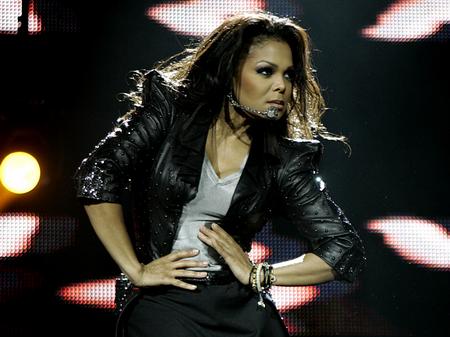 Born in 1966 and starting out as part of the variety show The Jacksons when she was just a child, Janet Jackson had her first record out in 1982. Two more albums later and she was a worldwide star, with her album "Control," establishing her musically diverse yet commercially cohesive sound and distinctive voice. Over the following years, she gained further fame for her sexually provocative music and image, as well as her socially conscious lyrics, addressing themes of feminism, racism and police brutality.
Get ready for a celebration of everything that is Janet Jackson, live on the State Of The World Tour!!