Lake Tahoe Outdoor Arena at Harvey's | Stateline, Nevada
The Grammy award-winning, Keith Urban, is bringing The Speed Of Now World Tour 2022 to Harveys Outdoor Arena on Thursday, September 1st, 2022 with very special guest, the incredible Ingrid Andress! Grab your cowboy boots and your best pair of Levis and let's get ready to Country rock the **** out of Lake Tahoe, NV. Taken from the name of Keith's brand new, twelfth studio album, The Speed of Now Part 1, which came out in September 2020 and features the singles, "Superman," "One Too Many," with Pink and "Out The Cage" featuring Breland and Nile Rodgers.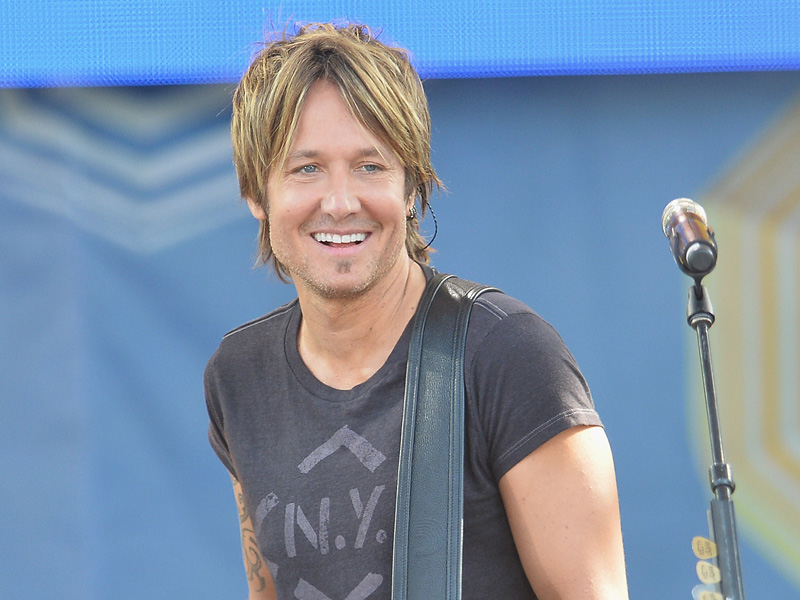 In a statement at the tour launch, Keith said, "NORTH AMERICA, we're ready to get this thing out of my backyard and onto a REAL STAGE !!! THE SPEED OF NOW WORLD TOUR is coming to you in 2022! We're bringing the incredible Ingrid Andress along for the ride, and it's gonna be a blast. Every night is the first time we've played these songs for that audience, in that moment. It's why every show is different – spontaneous and unpredictable – even for us!" He added, "after two years, we're finally gonna get the chance to play some of the new songs we haven't done live before. We'll throw in a bunch of the songs that everyone comes to hear, a couple of which we'll rework a bit, and it's really gonna be tough to get us off the stage."
The Australian-born singer, Keith Lionel Urbahn, moved to the US after releasing his first album, where he formed the band, The Ranch, but only ended up releasing a single album with them. His third solo album, Golden Road, in 2002 was named by Billboard as the biggest country hit of the 2000s decade, with the single, "You'll Think of Me" featuring his nephew and country artist Rory Gilliatte, earning him his first Grammy Award. In total, he has twelve studio albums, has charted 37 singles on the US Hot Country Songs chart, 18 of which went to number one, three Grammy Award wins, nine CMA Awards, ten ACM Awards, eleven CMT Awards, and a number of Australian Awards.